Category:
Salesforce
Prepare for your Salesforce certification exam quickly and easily with Pass Exam Cert real materials
The best Salesforce Certification ADM-211 practice exam training material in PDF format, which is a very common format found in all computers and gadgets. Regardless of whichever computer you have, you just need to download one of the many PDF readers that are available for free.
QUESTION 1
In order to enable multi-currency feature in Salesforce, you must
A. Contact Salesforce.com
B. Check the Enable Multi-currency checkbox in your Chatter profile
C. Operate your business in at least two different countries
D. You cannot enable this feature once you've implemented Salesforce.
Correct Answer: A
QUESTION 2
Which feature effectively allows you to "lock" the converted amount on closed opportunities?
A. Locale
B. Company Profile
C. Multi-currency
D. Advanced Currency Management
E. None of the above
Correct Answer: D
QUESTION 3
User interface settings are global settings and apply to all users of an org.
A. True
B. False
Correct Answer: A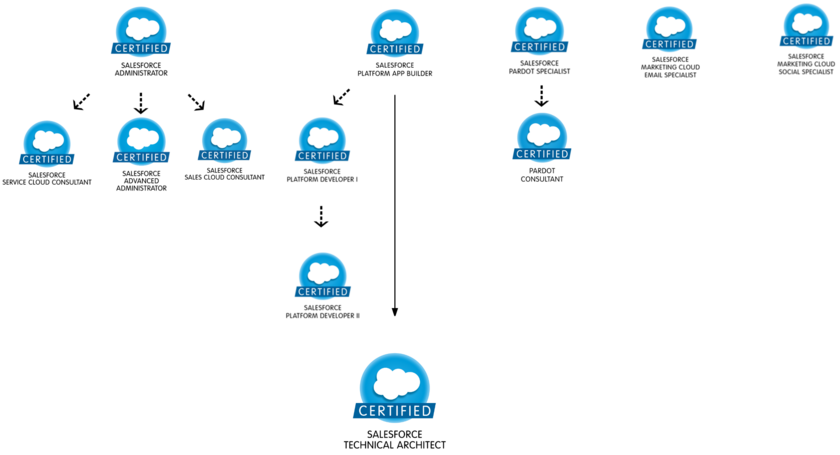 QUESTION 4
Which of the following are true about List Views?